Only 7% of Indians are covered by health insurance
25% of patients turn their back on quality healthcare.
Out of pocket expense can go up to 30% of treatment cost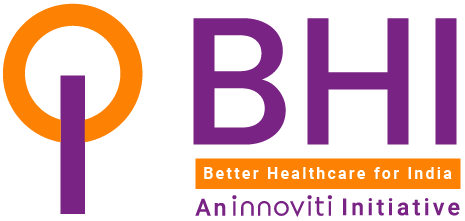 Here's what we offer
We at BHI want Better Health Care for India
That is why we offer the facility for patients to pay
for their treatments through zero cost EMIs!

Loan in less than 3 minutes using your credit card account

No paperwork

Zero-cost EMI for a one-time processing fee of Rs 999 for a loan of up to Rs.50,000

Pay in 6 Zero Cost Instalments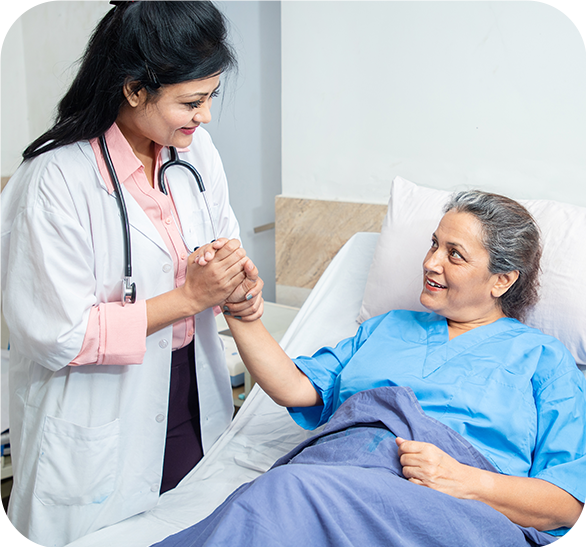 1
What is in it for patients?
✓

Uncompromised health care

✓

Quick and easy access to funds at no interest cost
How It Works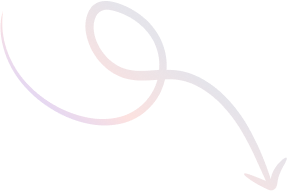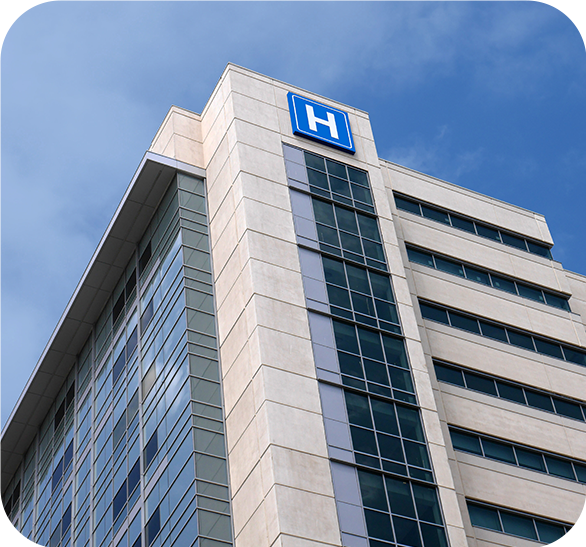 2
What is in it for hospitals?
✓

Grow conversion and bed occupancy rate by up to 20%

✓

Reach out to over 90 Mn bank pre-approved customers and experience up to a 10%

✓

Increase in walk-ins

✓

No waiting endlessly for fund transfers. Assured funds in 24 hours.

✓

All this at a competitive discount rate of just 7.5%
How It Works
BHI is an Innoviti Initiative


Disbursed loans worth Rs. 2000 crores in the last year to over 5 lakh consumers

Leader in providing purchase solutions to large enterprise merchants with 75%

market share

Managing Rs. 75,000 Cr. of purchases annually

Access to 90 million customers
When I realized that my insurance would not cover my father's emergency surgery, I felt lost and helpless. I got to know about BHI and through them I was able to avail a zero cost loan in just 10 minutes! I can now pay it back over the next six months without spending one rupee on interest.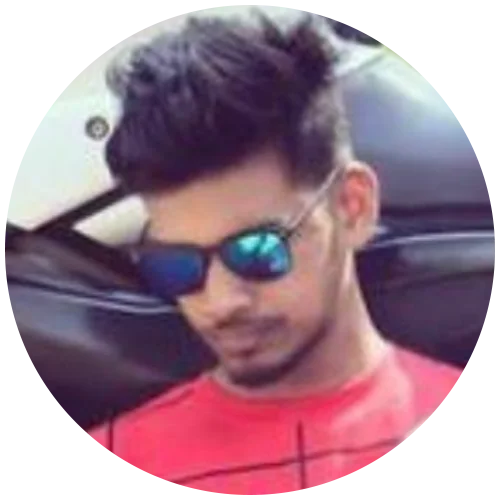 Ajith G
IT Professional
Bangalore
"Recently, one of our patient's claim for insurance was rejected and they were unable to pay the treatment costs. However, BHI helped the patient get a zero cost loan immediately. Such products help both the patient and the hospital."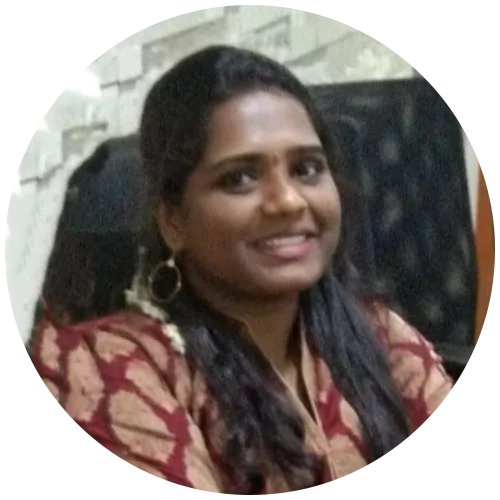 Sukanya,
Finance Department,
Bangalore Orthopaedic and Surgical Department
Talk to our expert today
Give a missed call on

+91 7026417913