Help change customer hesitation to celebration by offering them zero-cost EMI on any product they want!
For the first time in India customers can buy any product in your store on zero-cost EMI. Our technology runs across 40 different categories including home & furnishing, cycle stores, gyms, fashion & apparel stores and dental clinics.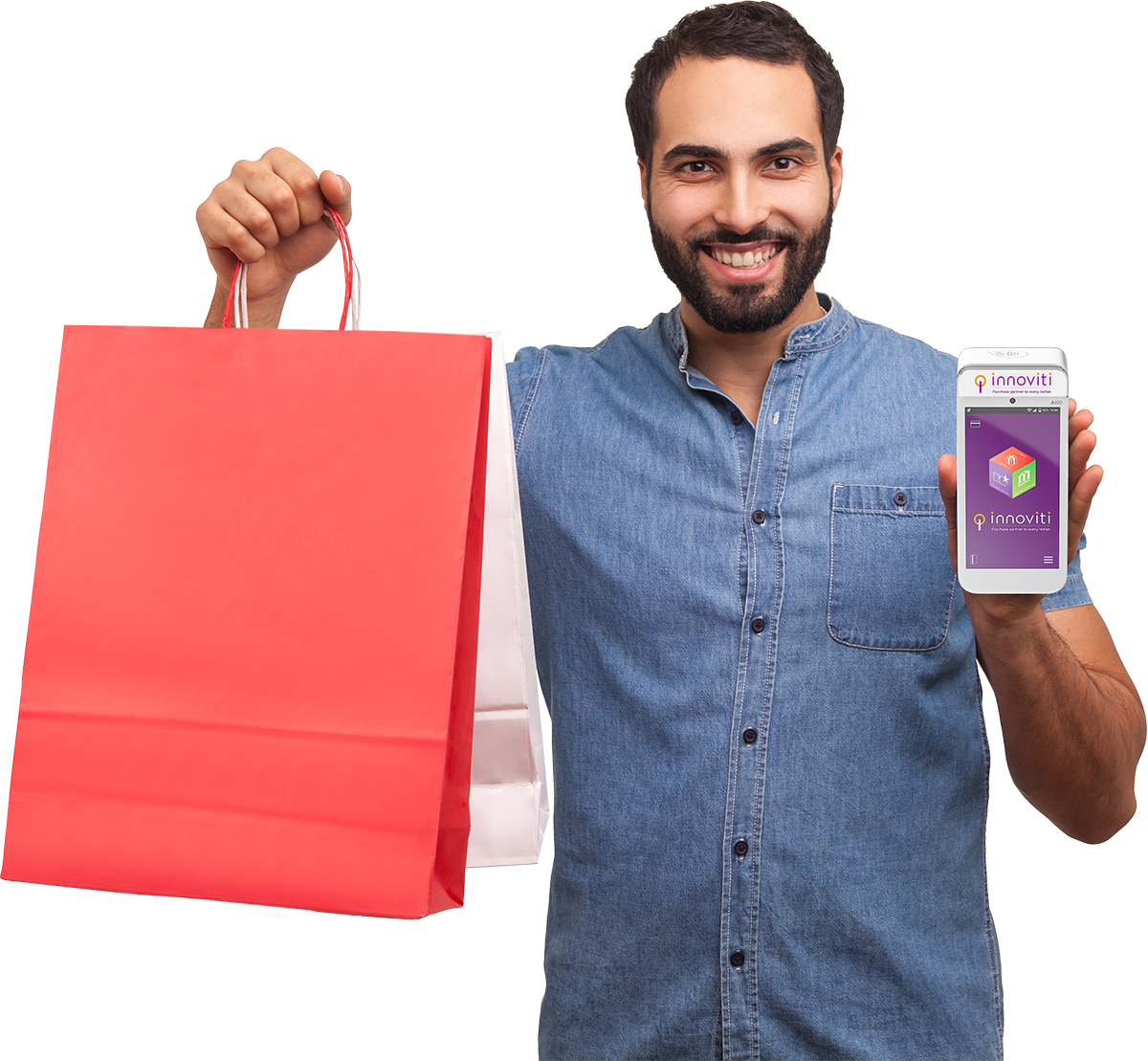 Help your customer buy now
pay later and experience:
Increase in cart value
Faster conversion
Increase in sales
Increase in walk ins
Preference for your store over competitors
Key Features of Innoviti emi wallet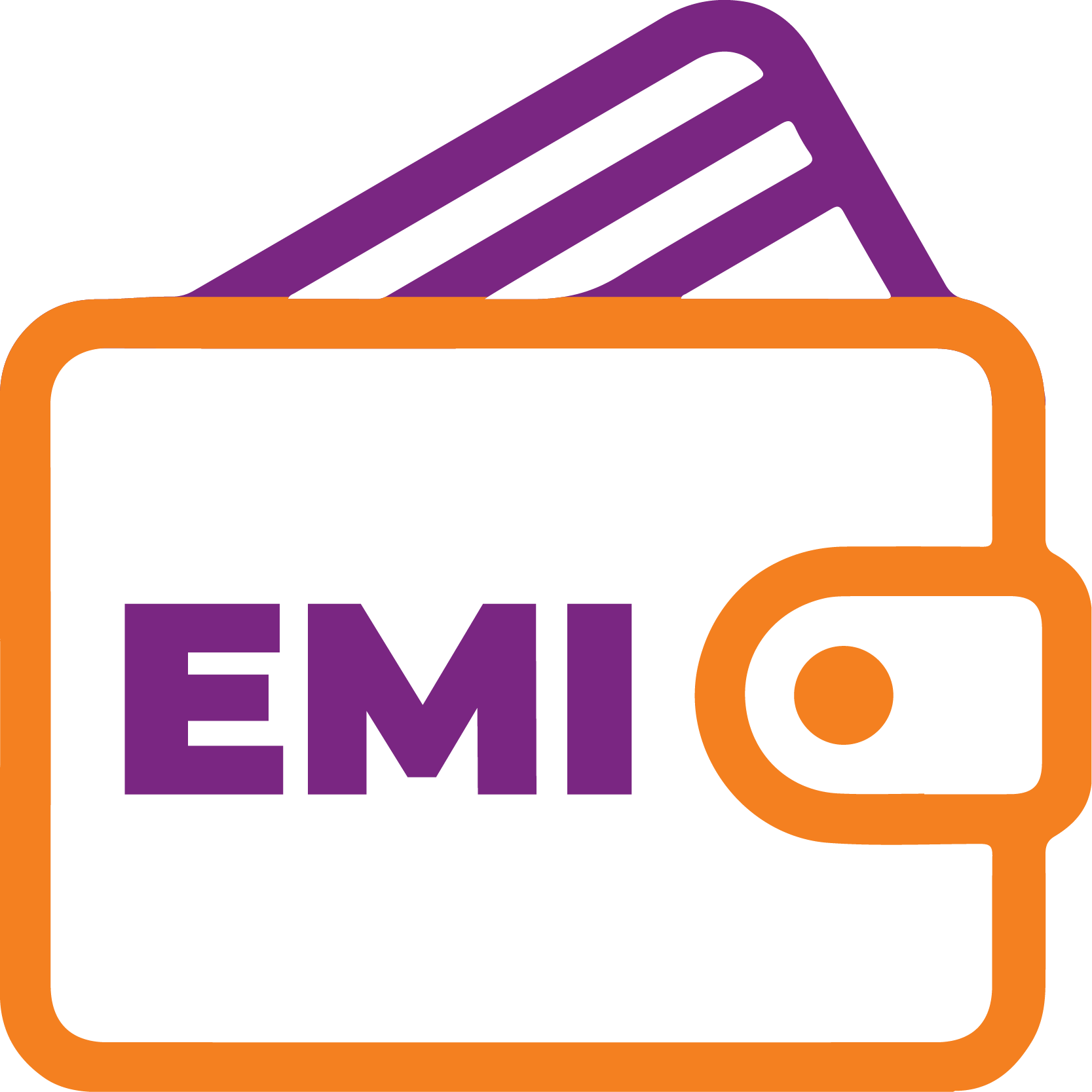 Sell anything on EMI
Use your rechargeable emi wallet worth Rs 2,00,000 and use it to sell anything on zero cost emi with no added cost to you or your customer.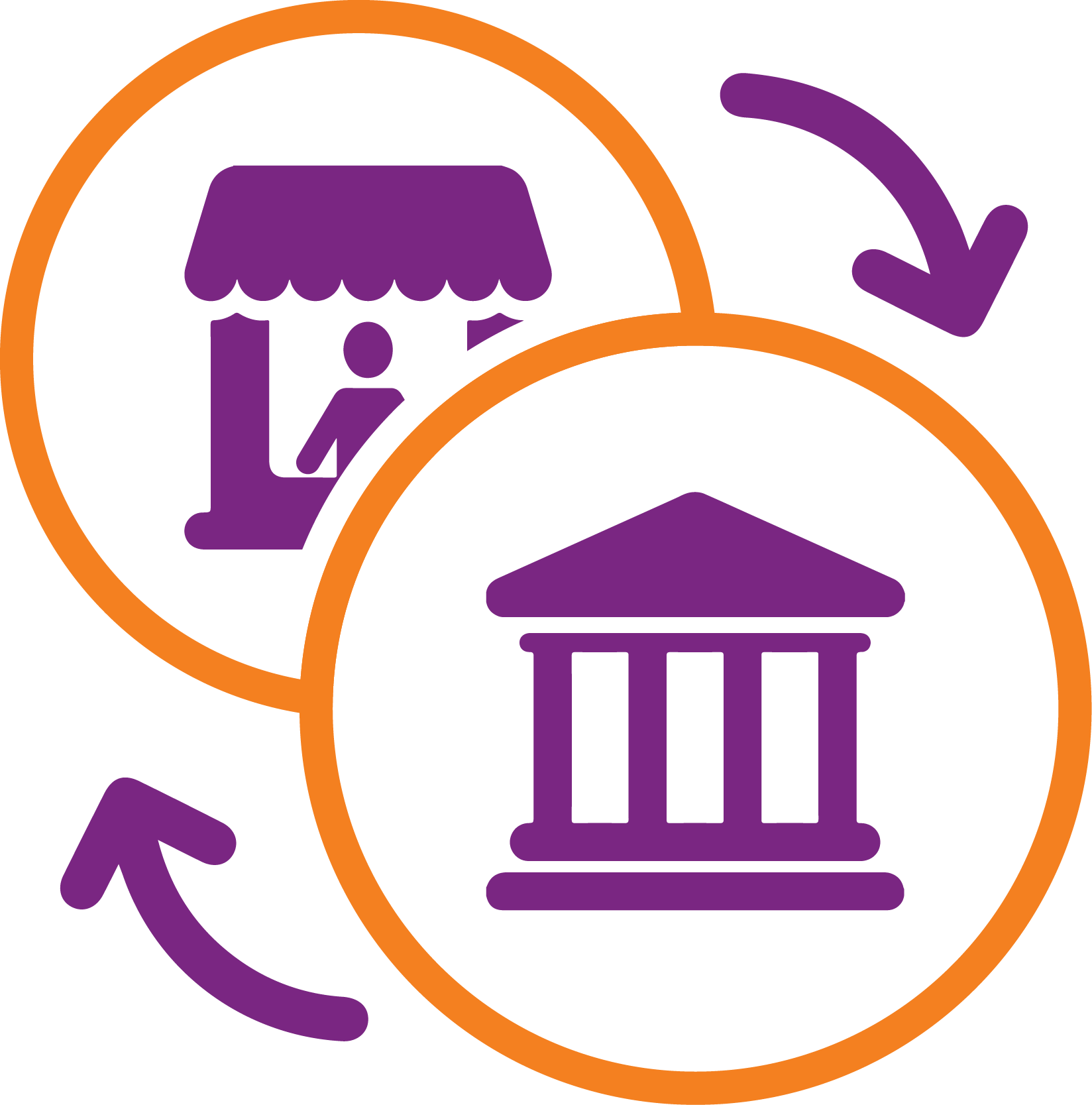 Get listed on our partner bank networks
Get listed on our partner bank websites and market your store through their channels to their millions of customers.
How are we able to source Zero Cost EMIs?
As a collaborative commerce platform, Innoviti works with banks to source a portion of their marketing budgets to subsume the interest of the EMI
We are available on over 110+ bank debit and credit cards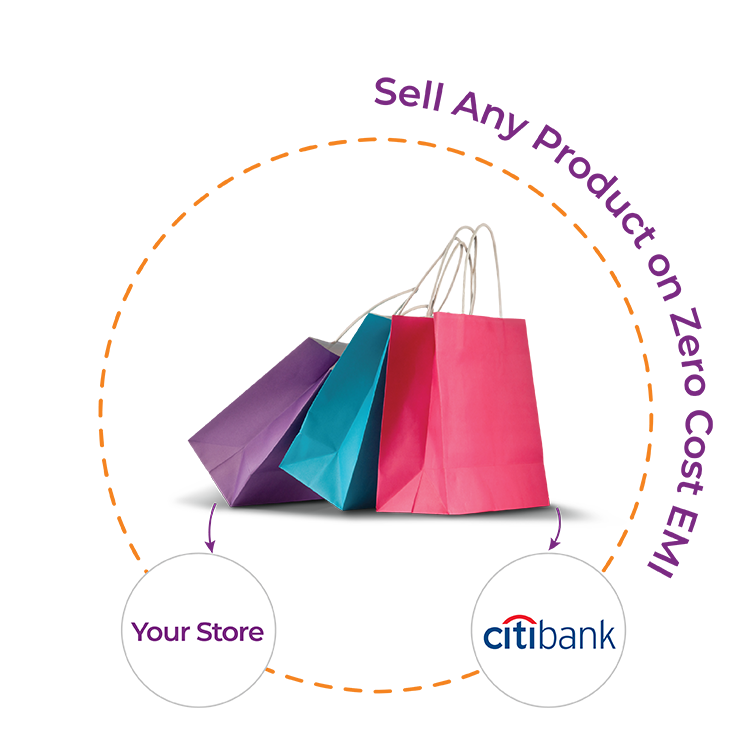 Testimonials
How to buy Innoviti emi wallet
Express interest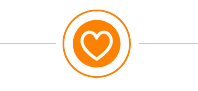 in 1 minute
Get callback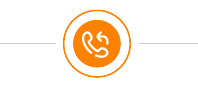 in next 4 hours
Documentation & KYC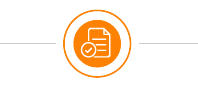 in 24 hours
Get Innoviti emi wallet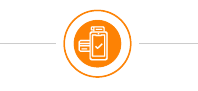 in 72 hours