Offer your customers a better-than-online experience by helping them buy anything in the store on zero-cost EMI
Not just that, you can also delight them further by offering them instant cashback up to Rs 999 on every transaction!
Features of Innoviti genie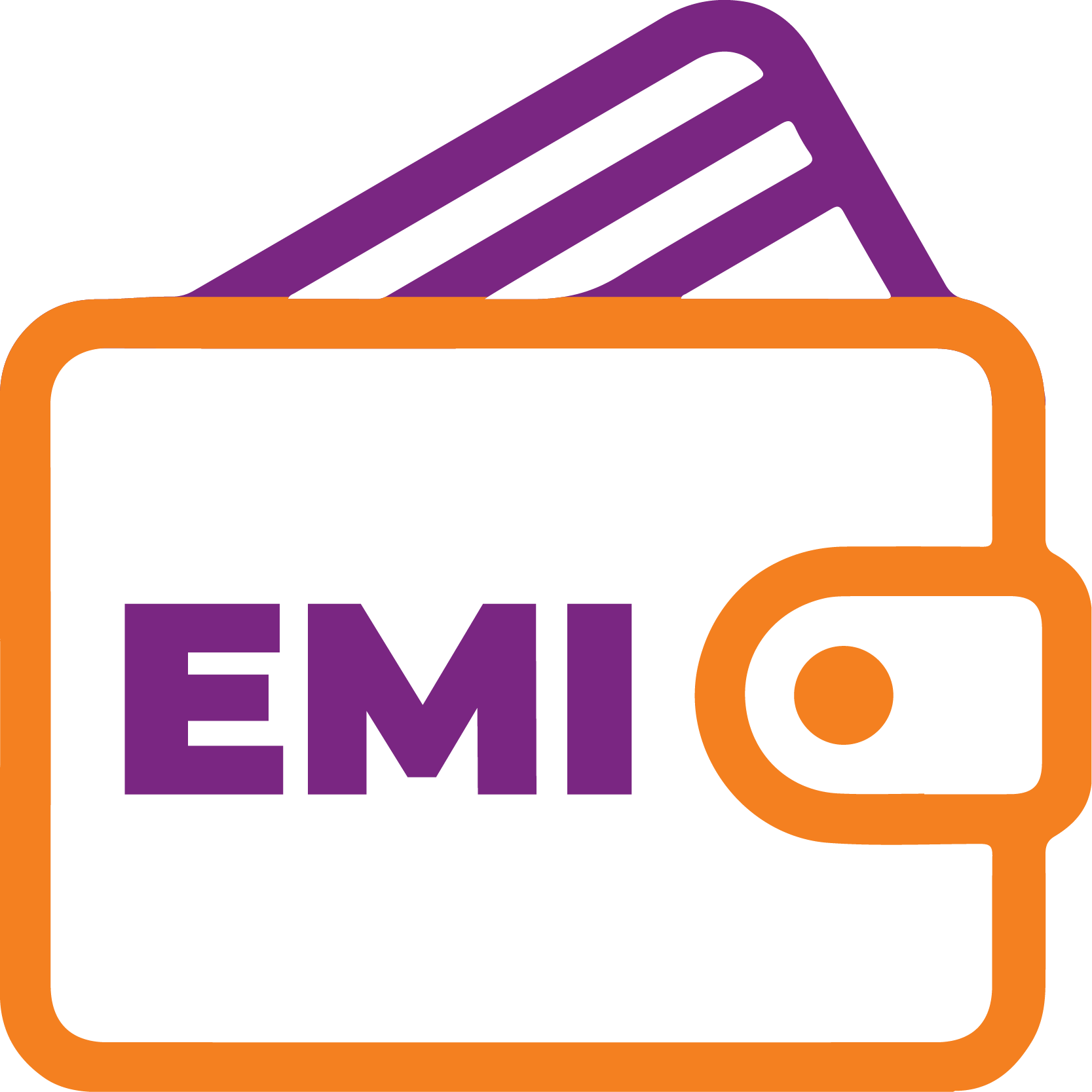 Zero Cost EMI on all products using genie EMI Wallet
Sell even unbranded accessories or refurbished phones with Zero Cost EMI using the Rs 2,00,000 monthly genie wallet
Instant rewards upto Rs 999
Delight your consumers with an instant cashback of up to Rs 999 on every transaction
Special BEAM Scheme for extra margins
Earn 1% extra margin on your favourite brand and 0.5% extra margin on other brands
Advertise through banks
Be present on our partner bank websites and marketing campaigns. Reach out to customers of over 110+ bank debit and credit card customers.
Testimonials
Ashok Sales International
How to buy Innoviti genie
Express interest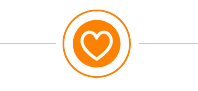 in 1 minute
Get callback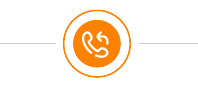 in next 4 hours
Documentation & KYC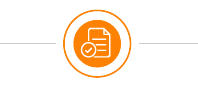 in 24 hours
Get Innoviti genie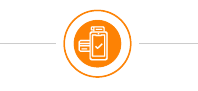 in 72 hours