Enriching lives by helping people make better purchase decisions
Too many purchase options often lead to the pressure of making the right choice. Innoviti is using technology to address this anxiety, by creating purchase options that help make better purchase decisions. Look out for Innoviti in stores near you to find out more.
Find Innoviti Powered Stores
We are a collaborative commerce platform.
Digitization has increased competition by making access to consumers equal for every business. Large merchants are partnering with banks and product brands to create attractive purchase tools such as cashback and no-cost EMIs that urge consumers to buy. However, this is not easy, and for small businesses it is hard.
Innoviti uses technology to bring small and large businesses on a collaboration platform. They collaborate to design and deliver new and unique purchase tools to attract and convert their common customers. Each business extracting more profit from a sale than possible otherwise.
Innoviti delivers these purchase tools through specially designed software for each category, that runs on payment terminals at merchant check-out.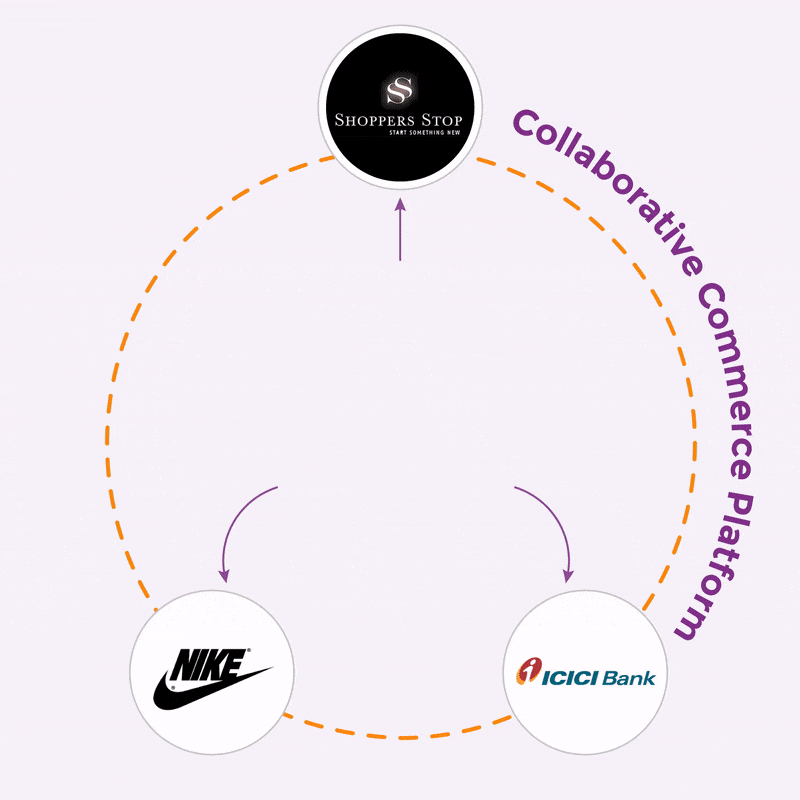 Innoviti genie
Who is it for?

For progressive mobile, consumer durable, IT, and electronics merchants, who are losing customers to e-commerce players.

What problem are we solving?

Your loyal customer living near your store now searches for products online, and only walks to the store to fix screen guards. You are facing fewer walk-ins, fewer conversions, and lesser profits.

What is our unique solution?

Innoviti genie helps your customer purchase any product on no-cost EMI, even if there is no brand offer on it. All Innoviti genie stores are also made visible in online searches on bank websites, improving walk-ins. With the Innoviti genie, merchants get more customers, more sales, and more profits.
Know more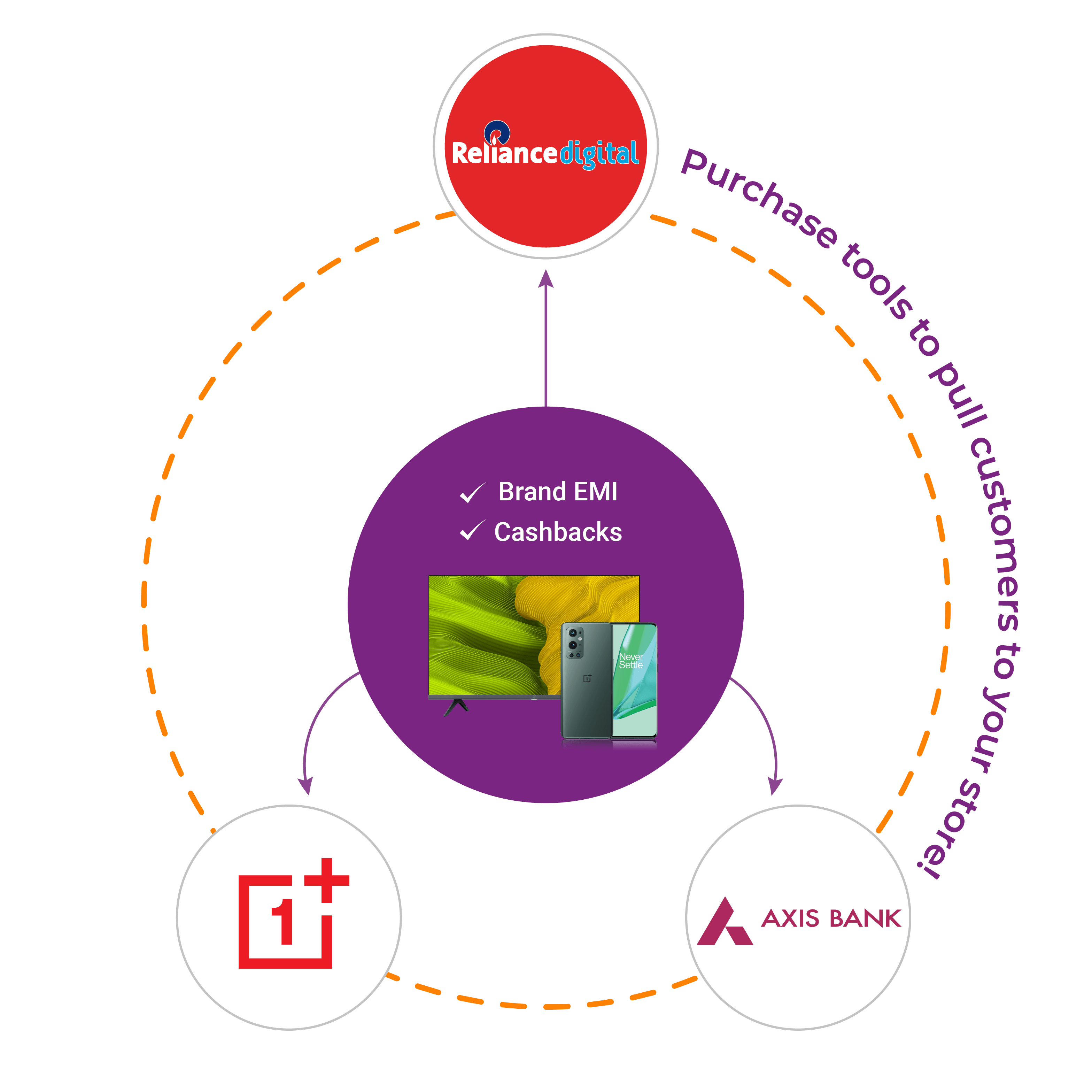 Trusted By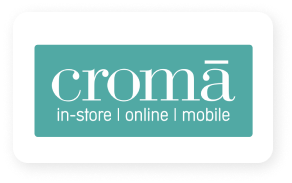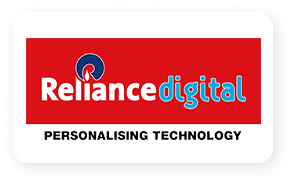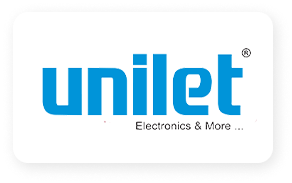 Innoviti unipaynext
Who is it for?

Large pan-India retailers process thousands of purchase transactions every day through multiple tools such as cards, UPI, EMI, cashback, and others.

What problem are we solving?

Large merchants want to provide a choice of attractive purchase options that are not only convenient but also urge consumers to buy more. However, designing and delivering new purchase tools takes time, is unreliable, and leads to reconciliation issues.

What is our unique solution?

Innoviti unipaynext helps your customer make better purchase decisions by not only providing merchants an ability to create new and unique purchase tools easily but also organizing them for a seamless checkout experience. Moreover, all tools are deeply integrated with billing and ERP for straight-through reconciliation. With Innoviti unipaynext, merchants can grow faster with lesser effort.
Know more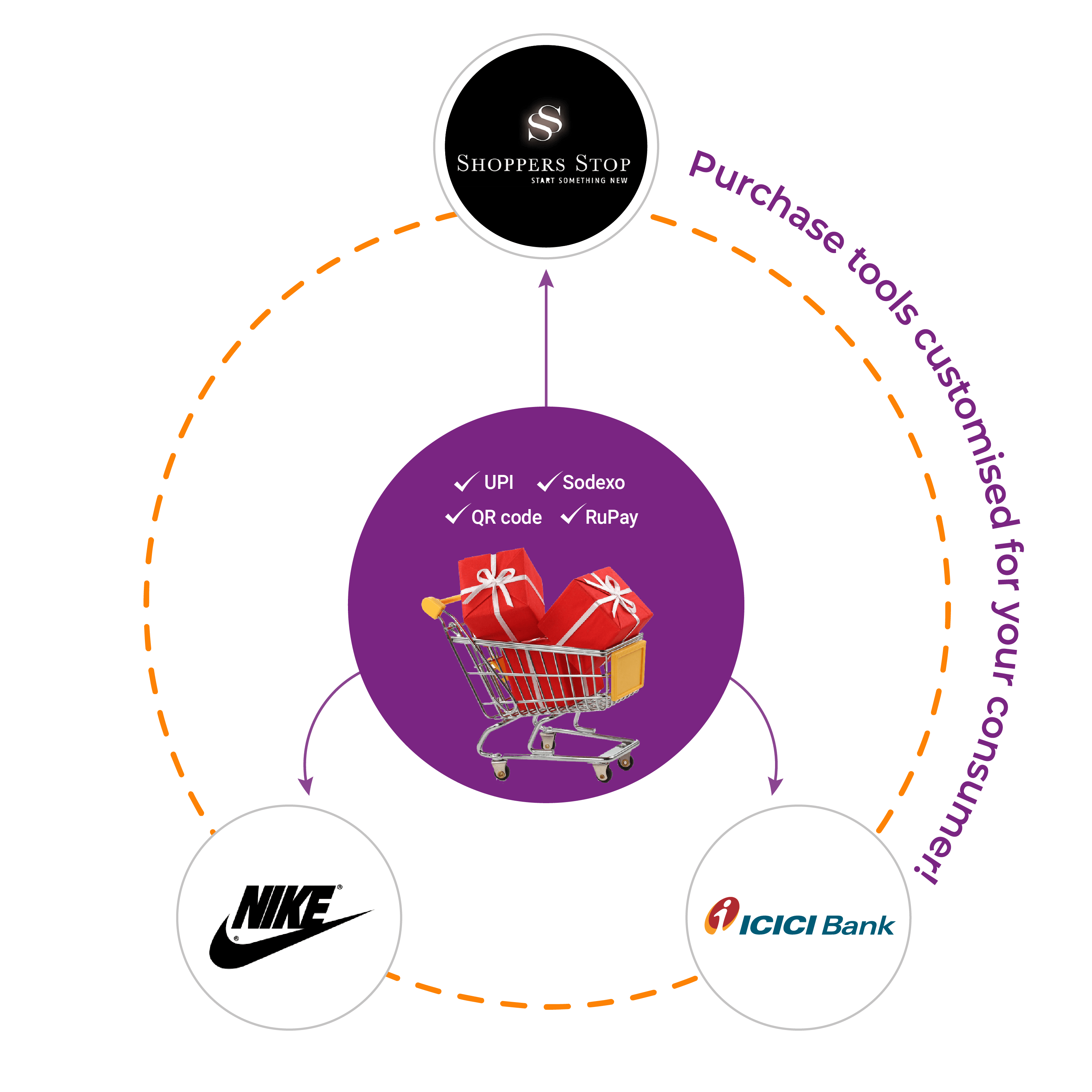 Innoviti UniPayNext

Who is it for?

It is for all merchants who are looking for one of the fastest, simplest, and most engaging digital payment processes. UPI deeplink is best recommended for merchants who constantly work towards keeping up with customers' changing needs.

What problem are we solving?

Cumbersome and slow payments are amongst the top 3 reasons for dissatisfied customers.
Inside stores, UPI deeplink helps with the FASTER payment process, saving a lot of time and effort for both the cashiers and the customers. A faster check-out helps cashiers multitask while customers pay, thereby attending to more customers. It also simplifies the buying process, making it hassle-free for customers!
UPI deeplink drives efficiency outside the stores, be it paying for your groceries at home, for your F & B while glued to a screen at the multiplex, or paying on behalf of a friend or relative!

What is our unique solution?

UPI Deep link Solution enables UPI payments without a terminal device or QR code. It is an industry-first solution developed by Innoviti, created to enhance a customer's payment experience. With UPI Deeplink, merchants get new customers in addition to retaining existing ones, resulting in accelerated sales and more profits.
Know more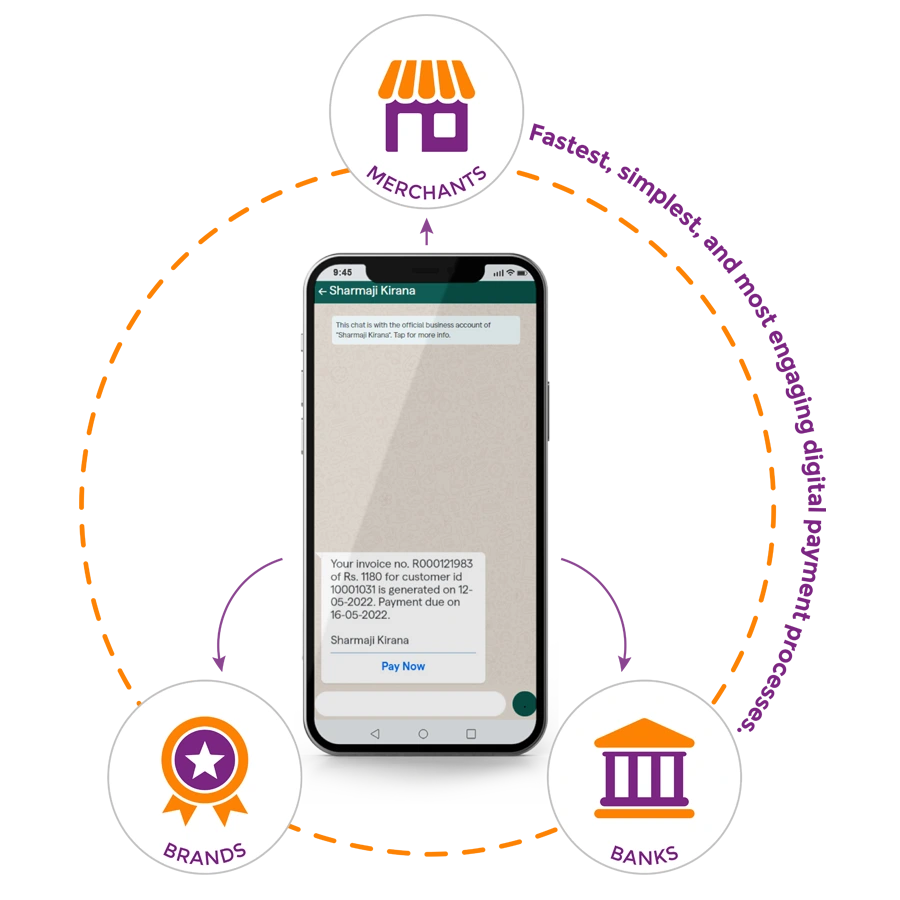 Why choose Innoviti for your business?
Vision
To enrich lives by helping people take better purchase decisions
Mission
To be a part of every purchase decision of every Indian by helping them take better purchase decisions
Obsessed with support:
16*7 real-time assistance with fully integrated and automated support setup.
Obsessed with design:
24 patents filed & 2 awarded.
Obsessed with excellence:
India's first and only payments company to be awarded the SOC3 seal of excellence.
Blogs
How SMBs are fighting back using Innoviti's modern technology
Large number of small businesses in India face a tough competition from online players and established large format retailers.
Continue reading…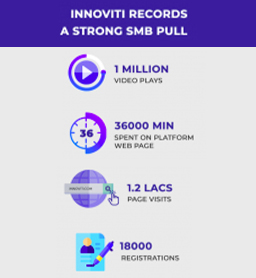 How can AI tools help merchants in growing their businesses?
Advanced technologies such as Artificial Intelligence and Machine Learning (AI/ ML) help merchants garner insights that cannot be inferred
Continue reading…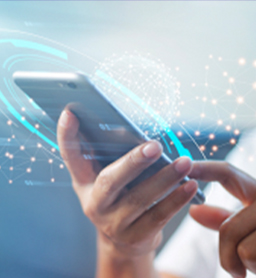 Partnerships with Banks & Brands
Bank Partnerships
Banks benefit by using our advanced payment channels to acquire new current accounts and to increase CASA balances on-demand.
They can also accelerate advances through innovative EMI and Buy Now Pay Later schemes designed on the platform and distributed to 70 million consumers across 1000+ cities.
Awards
2021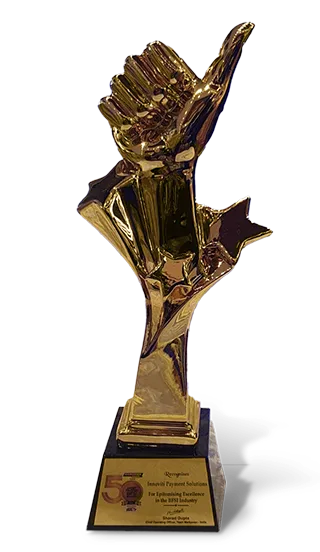 2020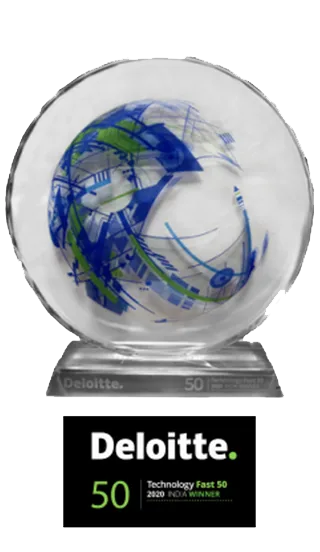 2019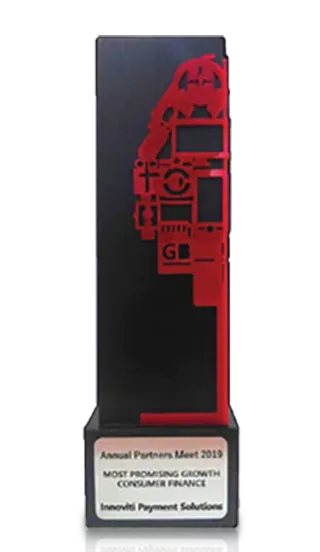 2019