Help your customers buy the products they desire by making their purchase decision easier!
With Innoviti joy, offer your consumers the option to buy now and pay later for any product or service in your store! With us, change customer hesitation to celebration!
Key Features of Innoviti joy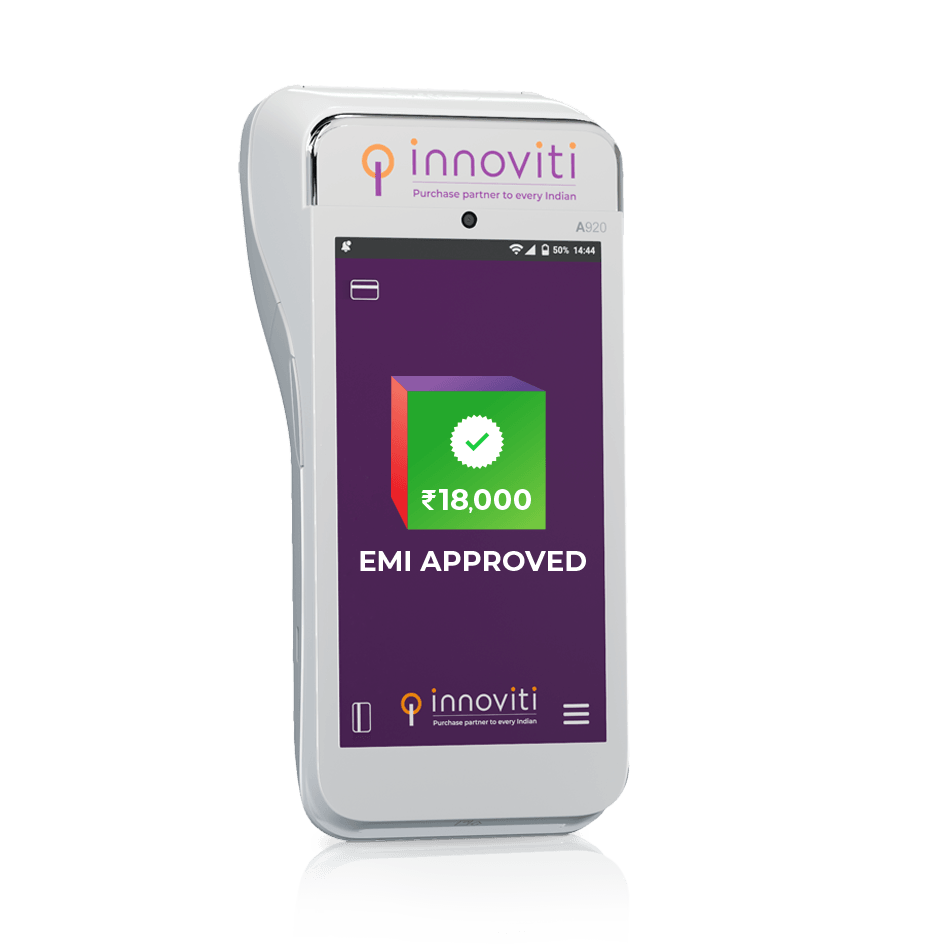 Enable consumers to Buy Now & Pay Later
Innoviti joy makes purchase decisions easy for your consumers and encourages them to buy more by offering them a Buy Now and Pay Later option at no extra cost to you or your consumer.* Avail a monthly EMI wallet of Rs 2,00,000 to help you offer this benefit.
*Available on over 110+ bank credit and debit cards. Valid on credit card transactions over Rs 3000 and debit card transactions over Rs 5000.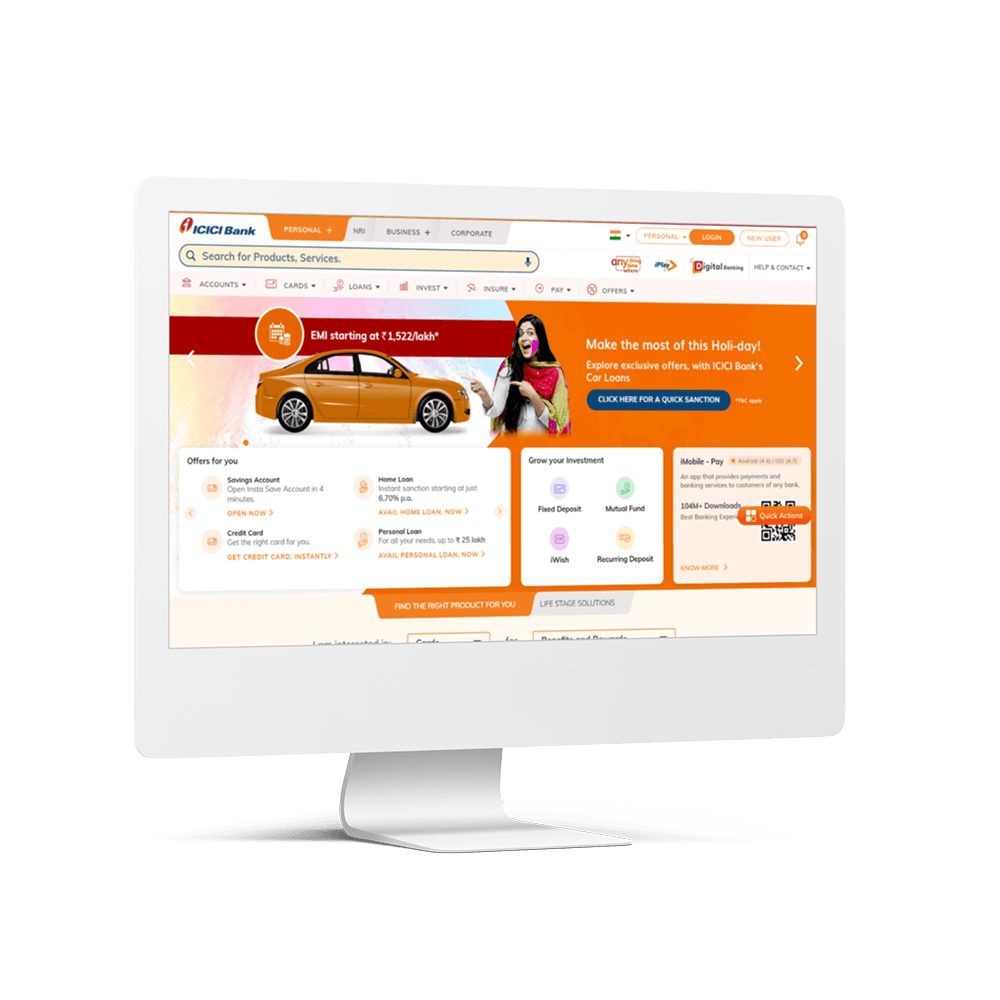 Get Listed On Our Partner Bank Networks
Just 48 hours after you start using Innoviti joy, your store gets mentioned on our partner bank websites! You also get to tie up with the bank's marketing campaigns and get access to their millions of elite customers! Apart from this, you also get listed on Innoviti's store locator page reaching out to customers looking for better purchase partners.
Experience The Magic Of Innoviti joy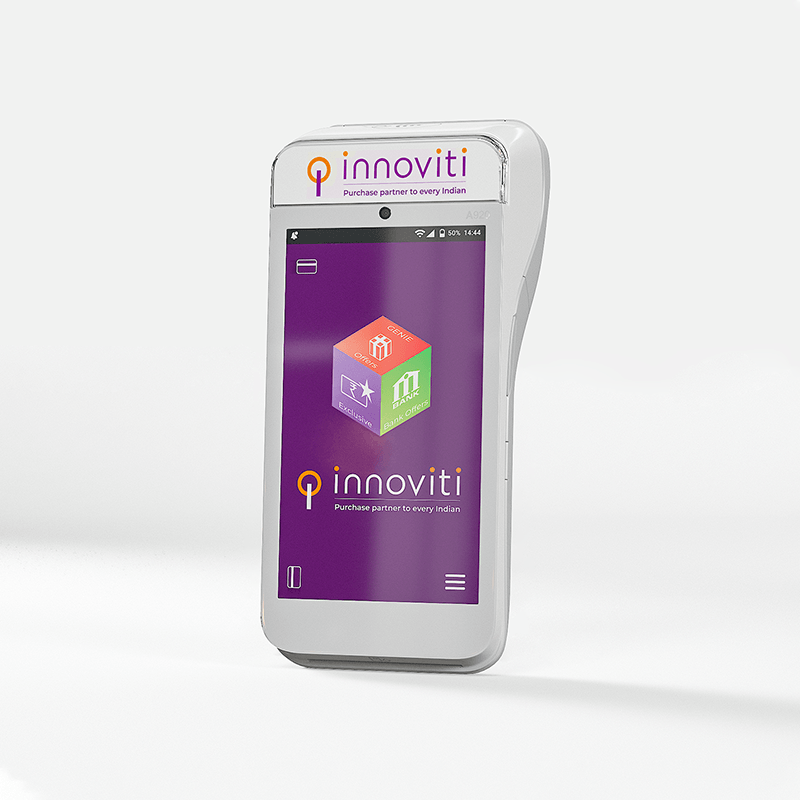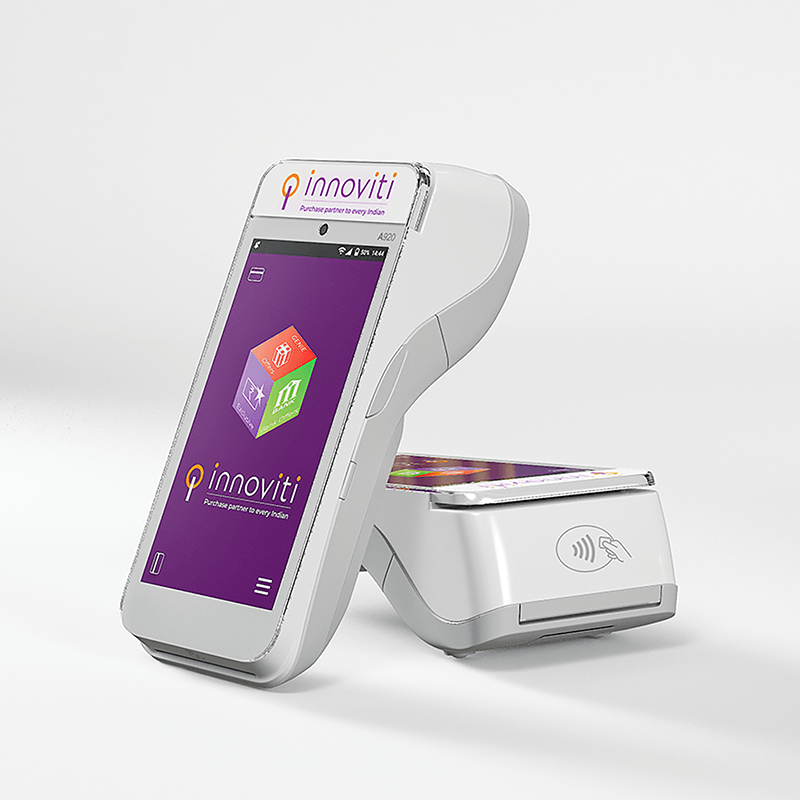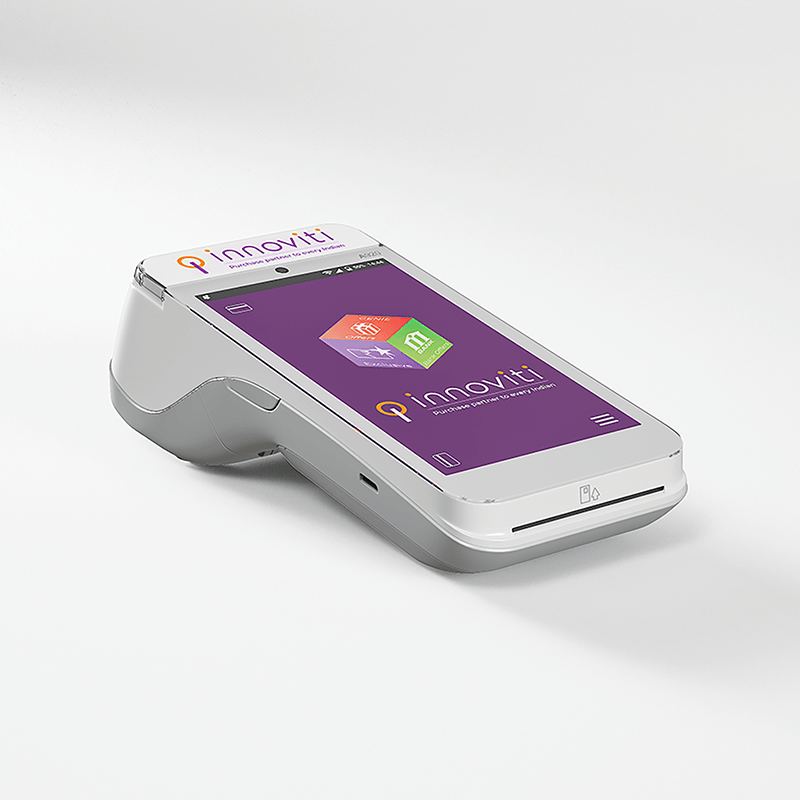 A910 Mobile Tablet Terminal
Offering superior terminal experience
✓

Accepts Credit and Debit card transactions

✓

100% uptime

✓

Offer faster checkouts
₹ 14,999.00
M.R.P: ₹19,900.00
Exclusive of all taxes
Register Now
Comparison
| | V/S | |
| --- | --- | --- |
| Android PAX A910 Terminal | Hardware | Non Android |
| Only with joy | Offer Instant Cashback | Not Available |
| 100% | Uptime | 90 to 95% |
| Dual Connectivity – Wifi + 4G | Connectivity | Either Wifi or 4G |
| Less than 3 Seconds | Transaction Speed | Around 5.5 Seconds |
Testimonials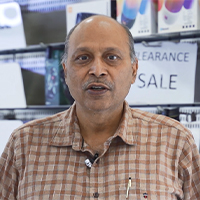 How to buy Innoviti joy
Express interest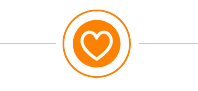 in 1 minute
Get callback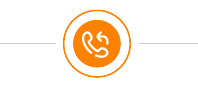 in next 4 hours
Documentation & KYC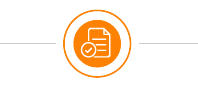 in 24 hours
Get Innoviti joy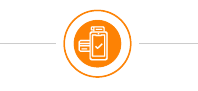 in 72 hours