Do your products cost more than Rs.3000/-?
Do customers bargain on price?
Is bargaining hurting your margins?
Using

joy

pro

, a sales negotiation tool,
Now you can always win the
bargain.
Buy Joy

Pro

Today!
---
[contact-form-7 404 "Not Found"]
How to win the
bargain?
In a negotiation, customers want the lowest price while you want the highest.
If you stick to one price, customer's ego comes into play. They feel hurt that you didn't accept their price and will walk out.
But if you give two different pricing options to customer, they will chose one and feel good that they had the power to choose.
How can you do that? With

joy

pro

, a sales negotiation tool you can give a unique pricing option where there is no discount, but for a nominal processing fee, the customer can covert the sale into EMIS.
You get the full sale value upfront, but customer will need to pay back the full sale value + nominal processing fee in 6 EMIs, for no extra interest cost.
What is
Joy
Pro?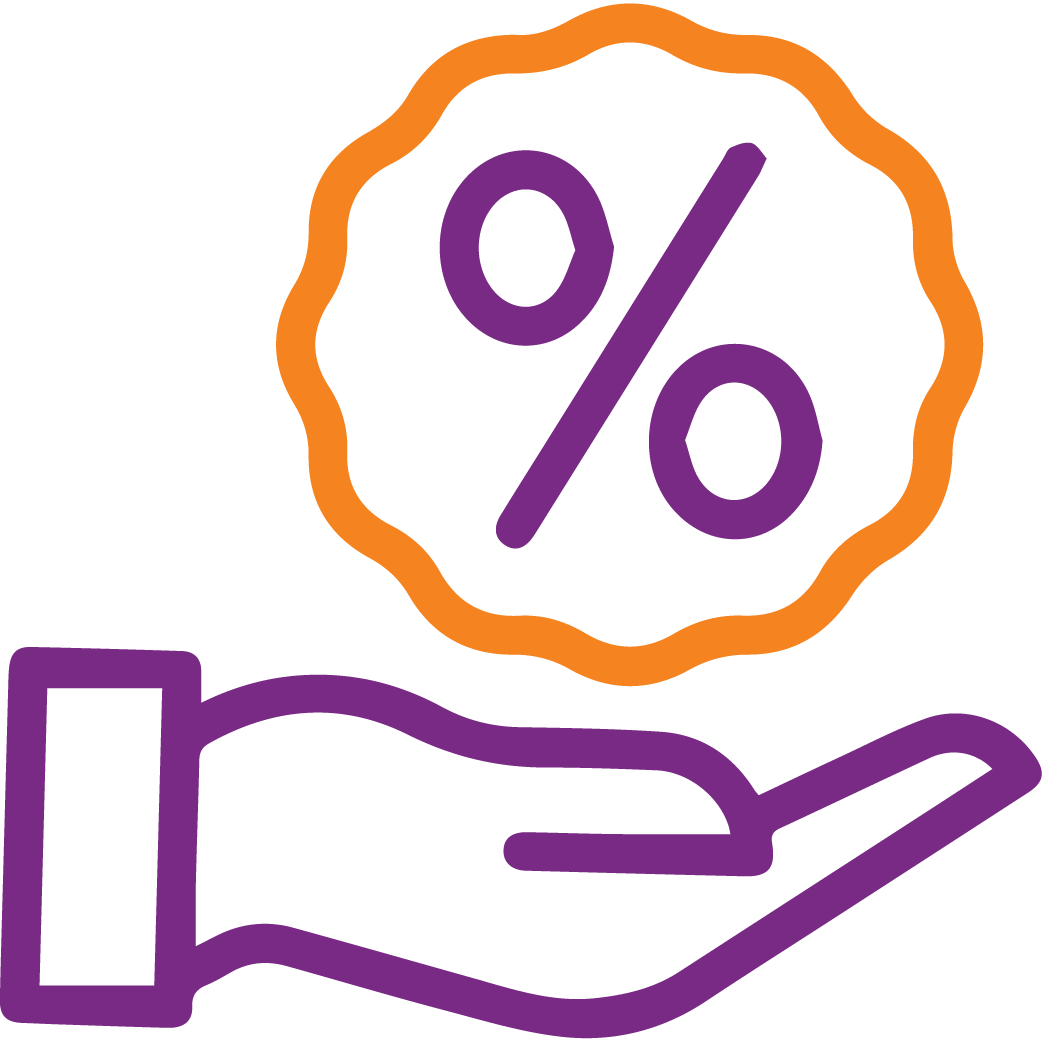 No mdr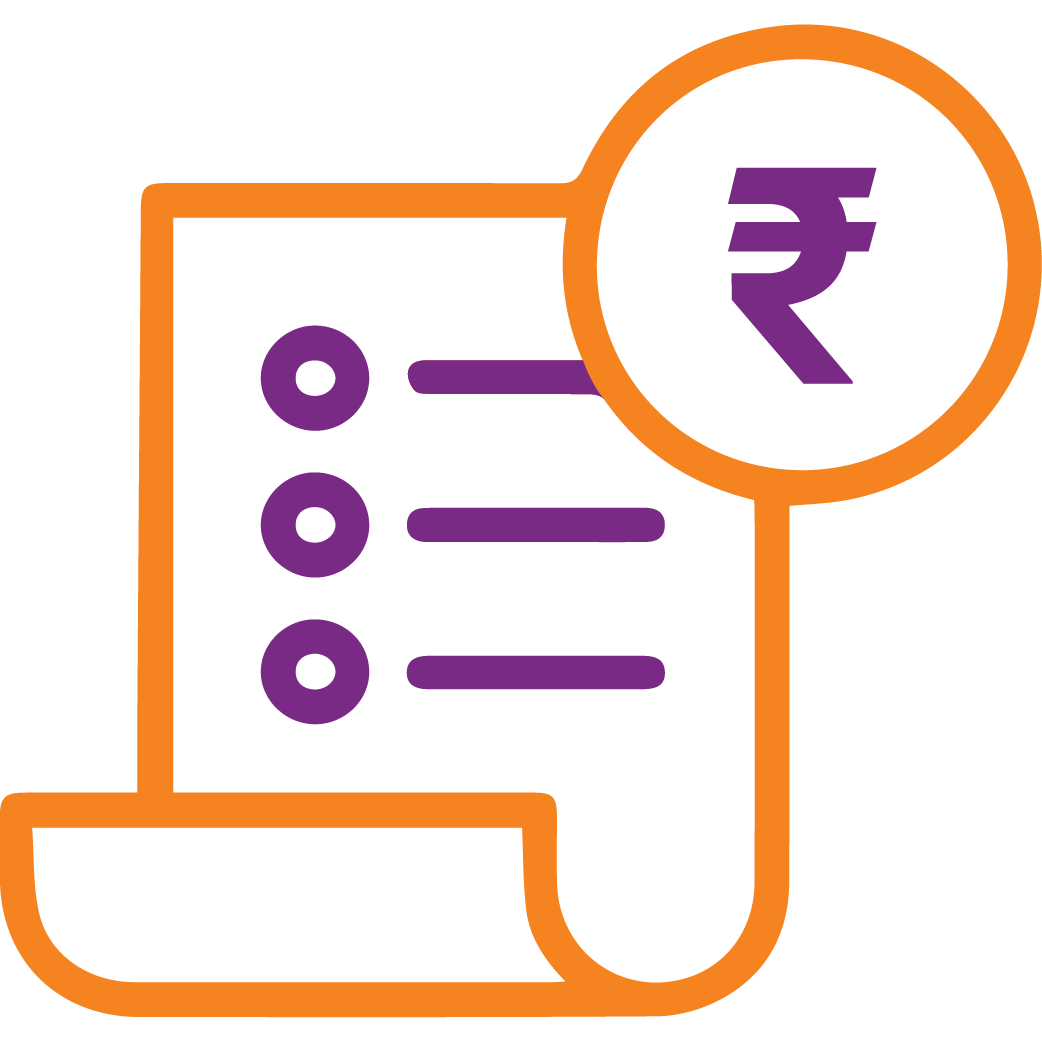 No rental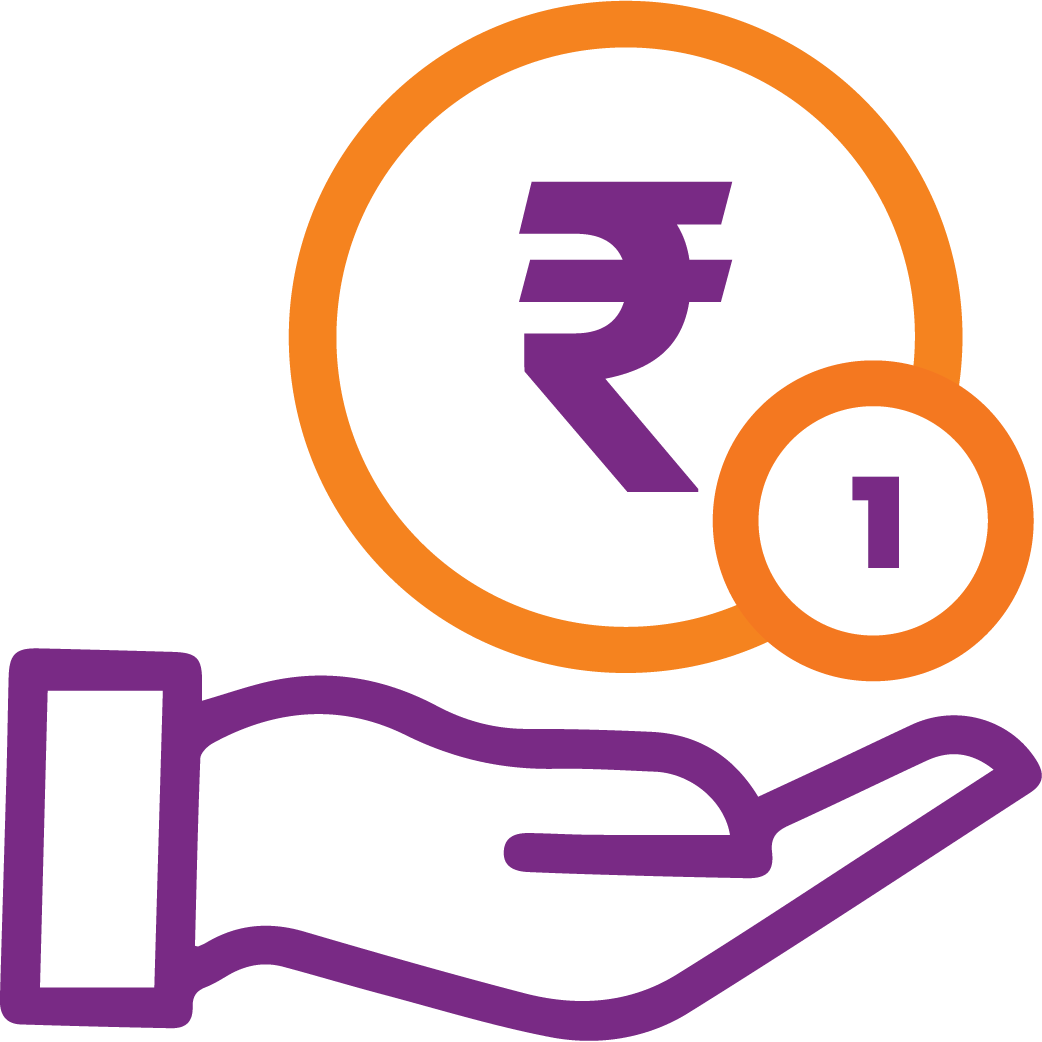 One time cost
Everything on Zero cost EMIs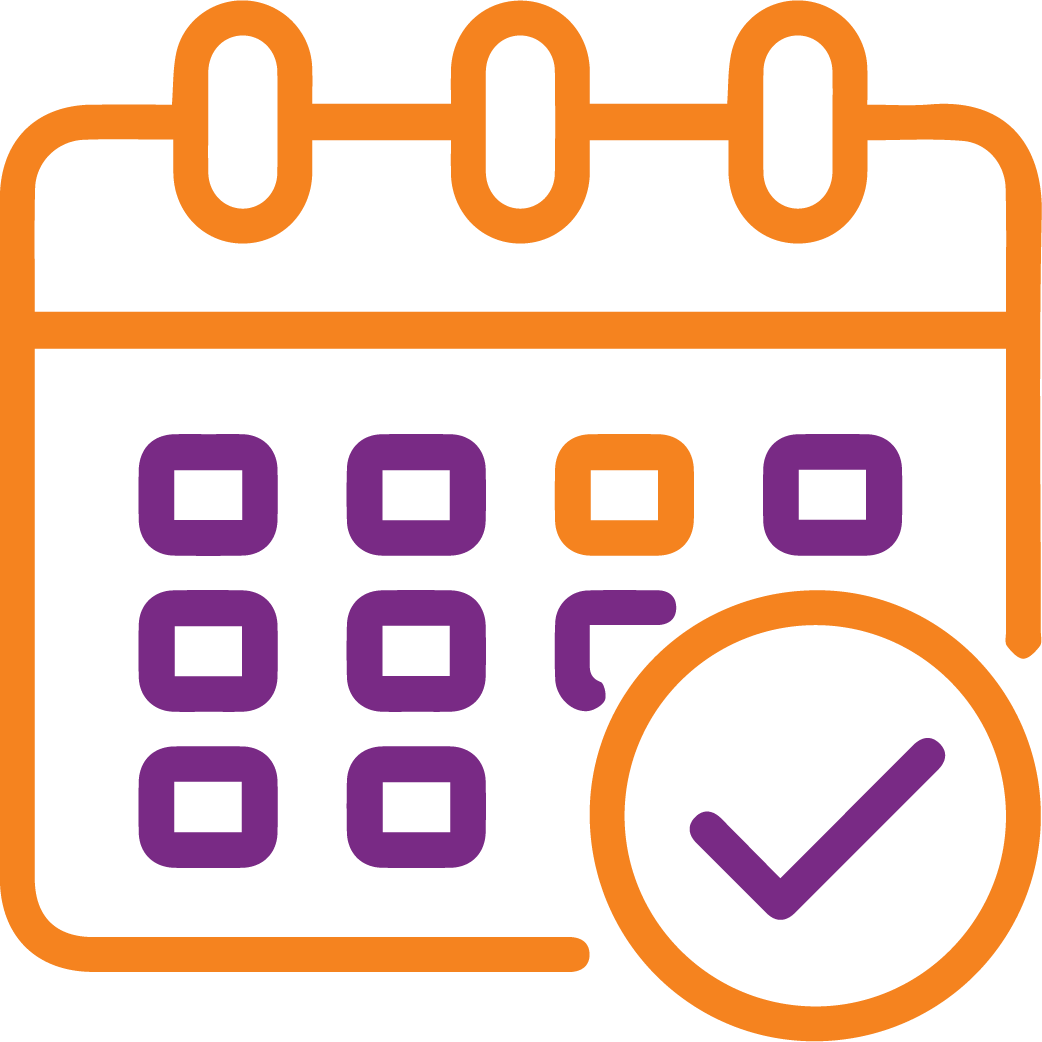 Tenure of both 3 and 6 months

Bargaining tool
Watch today,
transact tomorrow
All you need is a
debit/credit

card

from these banks to start with.
Why

choose us:
Innoviti is one of the first companies in India to get an in-principle approval for payment aggregation from RBI.
Providing sales negotiation tools to over 5000 merchants across 23 cities, with more than Rs. 1000 Cr. of sales powered through the tools.
Technology integrated with 18 banks for on-the-spot approval for EMIs.
Our customer relationship team of 100 RMs is only a phone call away to help you with your problems, they are in your city and near your shop at any time.
Get
started now.
Every day 50 more merchants have started selling more using

Joy

Pro

. They are taking business away from their competition. They are selling more earning more.
Starting off takes only 1 day.
Buy
Joy

Pro

today and convert every walk-in into a sale!
© 2020 – 2023 Innoviti Technologies Pvt. Ltd. All rights reserved.