Empower your customer to purchase what they desire the most!
Offer FLEXIPAY on all transactions above 1000* rupees on HDFC debit cards.
What is Flexipay?
Flexipay is a deferred payment option where your customer autopays on a later date. With flexible tenures, a 15-day no interest period and many more benefits, you'll have customers shop till they drop!
How Can Flexipay Help Your Business?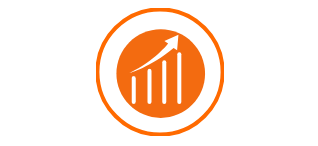 Increase Sales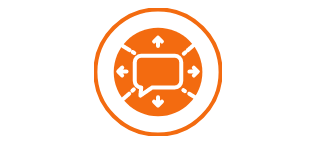 Boost conversion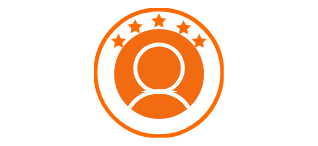 Improve Loyalty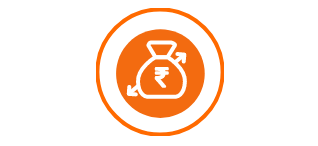 Maximise Profits
Benefits of FLEXIPAY for Customers:
✓

Risk-free options for customers

✓

Flexible payment tenures of 15 – 90 days uptime

✓

Principal amount and interest payable only at the end of a tenure

✓

INTEREST-FREE 15 day period

✓

100% Transparency with Zero Charges or Hidden Charges

✓

Only available on HDFC debit cards
FAQs
Flexipay is a Buy Now Pay Later service provided by HDFC to its Debit Card holders. With Flexipay consumers need not worry about missing out on buying their favorite clothes or gadgets as they can buy them now and pay later.
Preapproved current account and savings account holding customers of HDFC Bank are eligible to purchase using HDFC Flexipay
With Flexipay, you are offered a digital credit for up to 90 days. For a tenure of 30, 60 or 90 days, the interest is debited from your account on the due date. The principal amount is recoverable at the end of the chosen tenure. The most lucrative benefit of this product is the 15-day at no extra cost, wherein only the principal amount is debited at the end of the selected tenure.
The due amount is automatically debited from your existing HDFC Bank Savings or Current Account.: Minimum amount is INR 1,000 and the maximum amount is INR 20,000.
If a loan is taken on 1st of January for 15 days, the loan will be due on 16th of January and the customer's account will be auto-debited on this date. No Extra Cost for 15 days will be given as an upfront discount to cover for interest charged by the bank, effectively giving the customer the benefit of No Extra Cost. Total amount the customer repays to the bank will be equal to the invoice amount of the order.
If the customer has taken tenure for 30 days, with a disbursement on January 10th & due date on Feb 9th. Customer will be charged interest + principal after 30 days from loan booking i.e. on Feb 9th (30 days including date of disbursement)
Flexipay is a deferred payment option where the entire purchase amount is deducted from the customer's account on the predetermined date at once. Whereas in EMI the payment is split in equal installments. Also Flexipay is for a very short duration of 15 days, 30 days, 60 days or 90 days.
Merchant has to inform Innoviti RM about his interest to get flexipay enabled and Innoviti team will take care of the enablement from back end.
Yes, tenure has to be selected before the transaction gets approved but it cannot be changed post completing the transaction.
Rate of interest is 28% per annum. As the tenures in flexipay are very short the interest charges are nominal