Is it hard for you to acquire and retain customers?
Digital technology has made it easier to access consumers. But it has become easier for others also. With the consumer having so many choices, has it become harder for you to get them to choose you?
We are a collaborative commerce platform that is using data intelligence to turn simple payment transactions into powerful purchase tools that urge consumers to buy more products and better products from you.
Having started our business by servicing India's marquee enterprise retail customers, we today power 76% of India's enterprise offline purchases paid digitally, across the Food, Fashion, Electronics, and Healthcare categories.
Processing over $10B of commerce annually, we have been growing at a CAGR of 70%+ in the toughest of retail markets, servicing over 25,000 stores across 2000+ cities 24×7.
Our technology has been certified under SOC3 for its claim on speed, reliability, and flexibility, the only Indian company to be certified. No wonder we have 26 patents applied for with 2 awarded.
We have a track record of not losing a single enterprise customer in the last 6 years!
We are now taking our learnings of the enterprise market to the large mid-market of India, where over $110B of commerce purchases happen digitally. Our very first product Innoviti genie has already captured 6% of the electronics retail market within 9 months of launch. Now we are launching products in jewellery and other categories.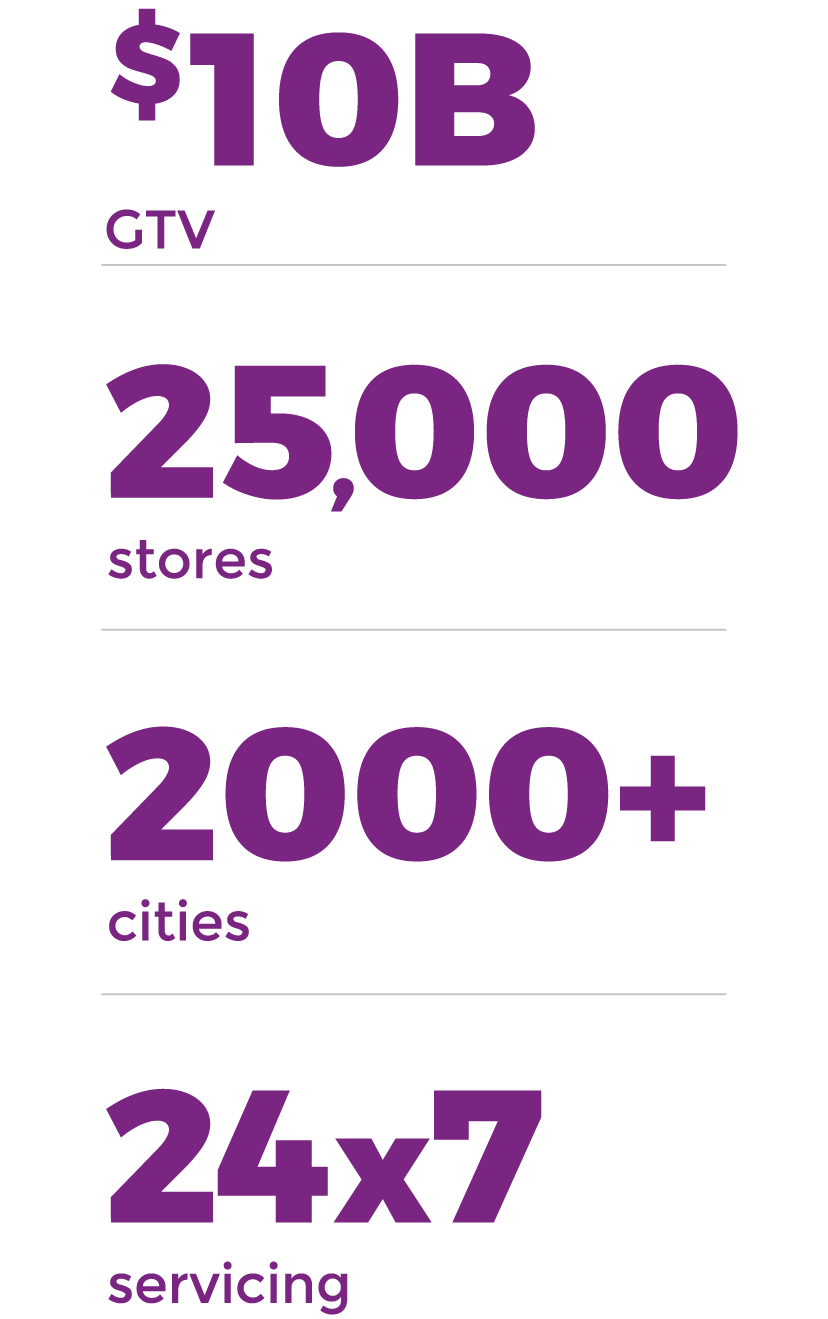 Yes, we process payments,
but only to power collaborative commerce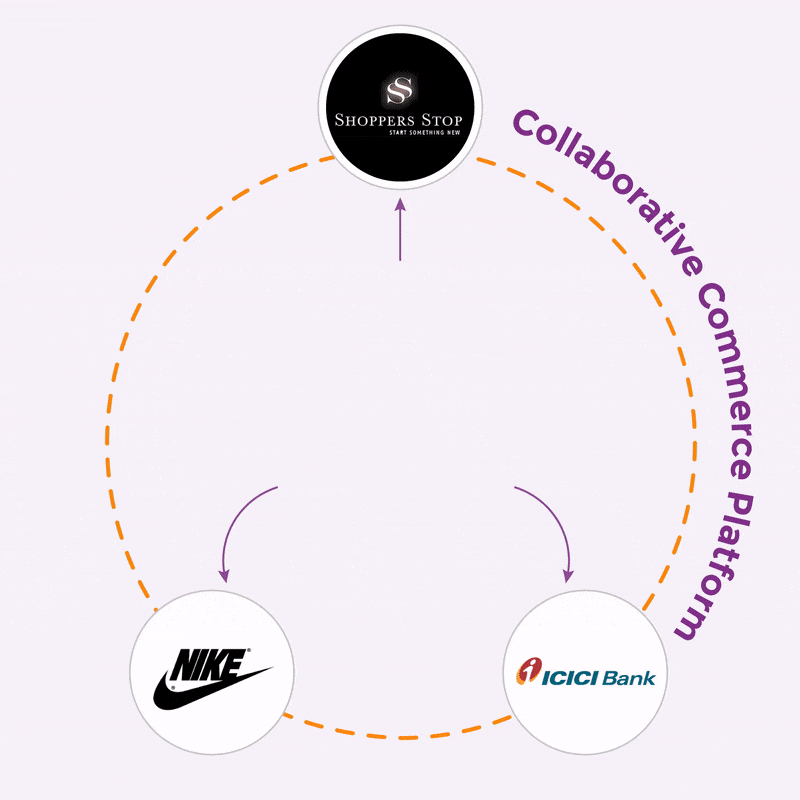 The platform brings together merchants, banks, and product brands, enabling them to partner and create new and unique purchase tools for their common consumer.
These tools are delivered through software that runs on payment terminals, mobile apps, or websites, and helps each business become a better run business by driving more customers, more sales, and more profits than possible otherwise.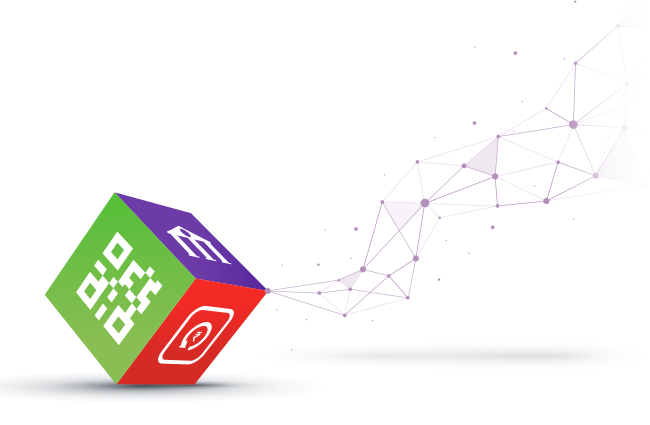 Our vision is to enrich lives by helping people make better purchase decisions.
Our mission is to become a part of every purchase decision of every Indian, by helping them make better purchase decisions.
We believe in living our vision, we will become a purchase partner to every Indian.
The Innoviti Journey So Far
2021
Volume: US$ 10 Billion
Introduced G.E.N.I.E, India's first smart marketing app to help mainline mobile retailers get more walk-ins, more conversions and more profits
Overall contracted transaction volume crosses $10 Bn (6% Of India's Offline Payment Volume)
2020
Volume: US$ 6.5 Billion
Launch of AIMS – Innoviti's Advanced Installment platform in partnership with Visa to help shoppers convert purchases into EMIs using their Visa cards at the merchant locations.
2018
Volume: US$ 4.5 Billion
Launch of Innoviti POS – India's Retail Payment Terminal with Same Day Fund Transfer
Overall Transaction Volume Crosses $4.5 Bn (4.5% 0f India's Payment Volume)
2017
Volume: US$ 3 Billion
Launch of UPI@POS – India's 1st UPI Solution for offline
Overall Transaction Volume Crosses $3 Bn
2015
Volume: US$ 1 Billion
Launch of smelending.com Short-Term Working Capital With Multiple Lenders
Overall Transaction Volume Crosses $1 Bn
2011
Volume: US$ 500 Million
India's 1st Credit Card EMI Loans at Retail POS
2010
Volume: US$ 200 Million
India's 1st Short-Term Working Capital Platform for Kirana Merchant, Buyers of Walmart
2008
Volume: US$ 100 Million
India's 1st Cloud Payment Acceptance Platform at Reliance