About unipaynext
For large pan-India retailers who process thousands of transactions every day through multiple payment instruments like cards, UPI, etc.
Innoviti unipaynext is India's only SOC3 certified product that has been validated for its superior claims on transaction integrity, speed, reliability, and security.
Key Features of Innoviti unipaynext
Accept multiple payment modes
With one terminal accept different payment modes including Debit & Credit cards, BNPL, BQR, UPI, Sodexo, etc.
Easy reconciliation
Get a single view of all sales and payments
Offer customers attractive payment options
Partner with banks and brands to run cashback, EMI, BNPL, and other sales promotions with shared costs.
Use Cases
Healthcare (Hospitals)
Hospital finance teams face issues in resolving chargeback disputes as the name of the patient often does not match with the name on the charge slip, as often patient bills are paid by family or friends.
unipaynext payment solution for healthcare provides a set of modern payment tools to automate your reconciliation and dispute management.
Fashion & apparel
Fashion and apparel merchants spend a lot of time on store layout planning, supply chain, and software for CRM but rarely on enhancing the checkout experience of customers. The finance teams also struggle with the reconciliation of promotions that are usually run.
unipaynext payment solution for fashion retailers helps with automatic and real-time reconciliation of promotions with built-in integrations. It also lets you share your marketing budget with credit card & UPI apps, which are preferred payment options by your customers.
Food & Grocery
Food & grocery merchants need to accept multiple payment options such as UPI, credit cards, debit cards, and Sodexo to provide a seamless experience for their customers. They also need to ensure that customers don't have double debits or that cashier has not forgotten to accept payment.
unipaynext payment solution for food & grocery retailers enables you to automate all these checks saving time for the cashier. You also get a one-view of all your payments, even though you are not physically present at the store.
How to buy Innoviti unipaynext
Express interest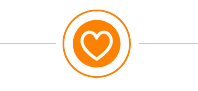 in 1 minute
Get callback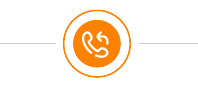 in next 4 hours
Documentation & KYC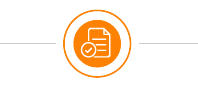 in 24 hours
Get Innoviti unipaynext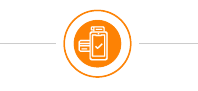 in 72 hours
[contact-form-7 404 "Not Found"]